<! DRAGO > <! END DRAGO >
News
Dear Colleagues,
We are pleased to announce the launch of the Special Issue: "Sustainable Tourism and Use of Natural Resources – Contemporary Practices and Management Challenges" of the journal Sustainability (ISSN 2071–1050), IF 2021: 3.889, CiteScore: 5.0.
Date: November 11, 2022
Source:
Sustainability

Dear Scholars,

We are very pleased to inform you that the Journal of the Geographical Institute "Jovan Cvijić" SASA has been awarded Q3 status by the SCImago Journal Rank (powered by Scopus) for 2021.
Date:
Source: Scimago Journal & Country Rank, , ,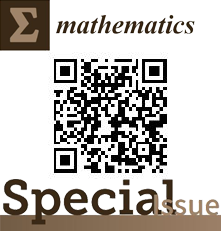 We welcome you to submit a manuscript to the journal Mathematics (ISSN 2227-7390) in a special issue titled "Complex Network Analysis of Nonlinear Time Series," IF 2020: 2.258, CiteScore: 2.2.

Our colleague Darko Vuković received Outstanding Paper Award for 2021, given by Emerald Publishing, for the article:

Vukovic, D.B., Maiti, M., Vujko, A., & Shams, R. (2020). Residents' perceptions of wine tourism on the rural destinations development. British Food Journal, 122(8), 2739–2753. https://doi.org/10.1108/BFJ-04-2019-0291
Date: April 2, 2022
Source: https://www.emeraldgrouppublishing.com/journal/bfj/british-food-journal-literati-award-winners-2021, , Belgrade, Serbia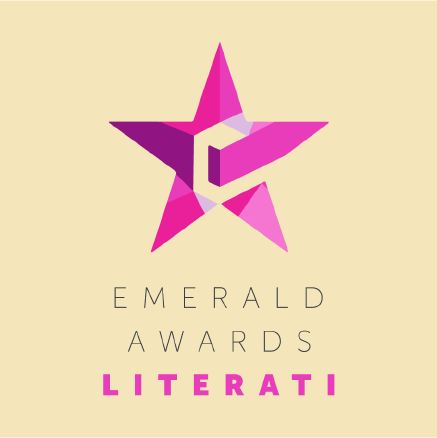 The Geographical Institute "Jovan Cvijić" SASA in cooperation with the University of Niš supports the European program Erasmus+ with the project Mapping Cultural Heritage Geosciences Value in Higher Education (MINERVA). The first Intellectual Output (IO1) of the project entitled Competency Framework for the teaching of Geotechnologies for Cultural Heritage is released and is available from the following link: https://minerva-erasmus.com/outputs.
Date: February 1, 2022
Source: GI "Jovan Cvijić" SASA , , ,
Dr. Ana Milanović Pešić participated in the realization of the Winter Geosciences Seminar for new participants, entitled: "Earth, water, processes, phenomena, people" organized by the Petnica Science Center.
Date: January 19, 2022
Source: Dr. Ana Milanović Pešić

Dr. Marko D. Petrović is involved in the Farm2Facts (F2F) Program, at the University of Wisconsin-Madison (WI, USA), and focused on project tasks in the field of rural development, analysis and improving the local marketplaces based on empirical research and theoretical methods. The Program is developed and operated in collaboration with UW-Madison.
More about the team and activities of the Laboratory can be found at the following link: https://farm2facts.org/who-we-are/
Date: December 22, 2021
Source: https://farm2facts.org/how-it-works/ , , , United States of America

Dear Scholars and Practitioners,

In collaboration with Frontiers in Psychology (IF: 2.990, CiteScore: 3.5), Dr. Tamara Gajić, Dr. Marko D. Petrović, Dr. James Kennell are organizing a collection of articles (Research Topic) titled: The Paradigm of Creating a New Environment for Travel Industry Consumers During the Crisis and Instability in the World.
The deadline is currently set to April 10th, 2022, however, we are willing to discuss extensions.
Date: November 8, 2021
Source: https://www.frontiersin.org/research-topics/27691/the-paradigm-of-creating-a-new-environment-for-travel-industry-consumers-during-the-crisis-and-insta , , ,


Respected Colleagues,
We invite you to contribute with your scientific articles to the quality of the forthcoming Special "Frontiers in Solar UV Radiation Observations, Prediction, and Personal Exposure" of the international journal Atmosphere (ISSN 2073-4433, IF 2020: 2.686, CiteScore: 2.9).
Date: November 8, 2021
Source: https://www.mdpi.com/journal/atmosphere/special_issues/solar_uv_radiation, , ,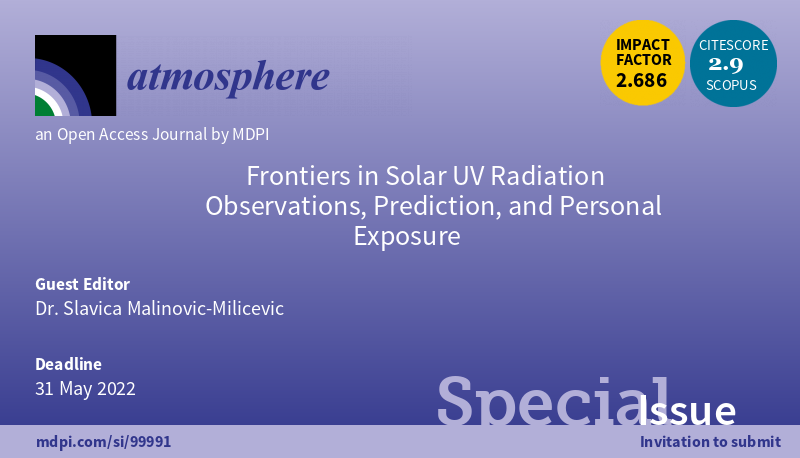 Dear Colleagues,

We cordially invite you to attend the 8th International Conference GEOBALCANICA 2022. The conference will take place in Belgrade (Serbia), 9-10th of May 2022.
The conference is supported by Geographical Institute "Jovan Cvijic" SASA. Selected proceedings will be evaluated and published in the forthcoming issues of the Journal of the Geographical Institute "Jovan Cvijic" SASA, vol. 72/2 and 72/3.
Detailed information available at: http://geobalcanica.org
Date: September 15, 2021
Source: Geographical Institute "Jovan Cvijic" SASA, , ,