FINAL MEETING
THE COST ACTION ELECTRONET

01-03. March 2021aрт 2021.PRVI POZIV
Geographical Institute "Jovan Cvijić" SASA, Belgrade, Serbia
ORGANIZERS
COST - European Cooperation in Science & Tec

hnology

eLECTRONET

Географски институт "Јован Цвијић" САНУ
NOTICE
Due to global Covid-19 outbreak, the 19 SAC supports international efforts to slow the spread of the virus and ensure the safety of humans and communities. As a result of these efforts, the final meeting of the COST Action ELECTRONET will be held as a hybrid meeting.

IN-PERSON ATTENDANCE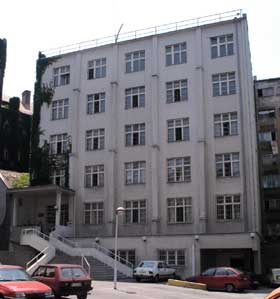 VENUE: The Geographical Institute "Jovan Cvijic" is one of eight institutes of the Serbian Academy of Sciences and Arts. It is located in the center of Belgrade. More details can be found here.
ACCOMODATION: Near the meeting venue, there are many possible accommodation available, both guesthouses and hotels (accessible through usual accommodation search engines like Booking).
REMOTE ATTENDANCE
The meeting will be held remotely via ZOOM. Links for joining will be send to all participants in advance of the meeting dates.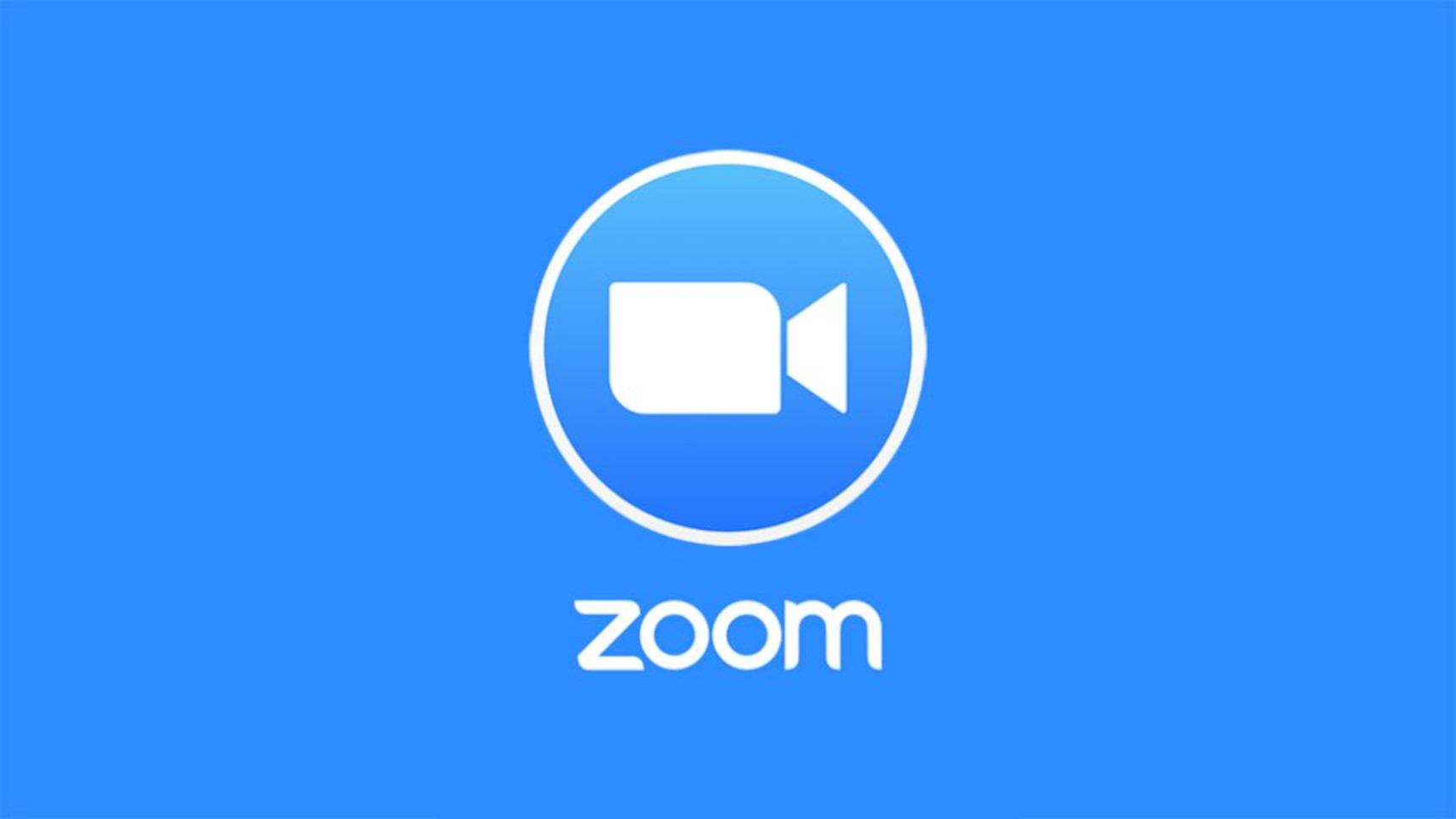 ОРГАНИ С
LOCAL ORGANIZING COMMITTEE
Co-Chairs:
Aleksandra Nina, Institute of Physics, University of Belgrade, Belgrade, Serbia
Milan Radovanović, Geographical Institute "Jovan Cvijić" SASA, Belgrade, Serbia
Snežana Dragović, Vinča Institute of Nuclear Sciences – National Institute of the Republic of Serbia, University of Beolgrade, Belgrade, Serbia
Members:
Jovan Bajčetić, University of Defense in Belgrade, Military Academy, Department of Telecommunications and Informatics, Belgrade, Serbia
Nikola Veselinović, Institute of Physics, University of Belgrade, Belgrade, Serbia
Dušan Marčeta, Faculty of Mathematics, University of Belgrade, Belgrade, Serbia
CONTACT
Contact person: Aleksandra Nina, Institute of Physics Belgrade
Address: Prigrevica 118, 11080 Belgrade, Serbia
PARTICIPANTS
PRESENTATIONS
POSTERS
PHOTOS